YOU
YEAH YOU
Let's play a game!
Can you read this?
snerpskooB ot emocleW
 aedi looc a saw siht thguoht ew yhw wonk t'nod eW
Do you guys have a headache yet? For those who gave up and decided to read this part instead then we don't blame you. We would've skipped it ourselves!
This is such a bad introduction to our blog.
Let's start all over again!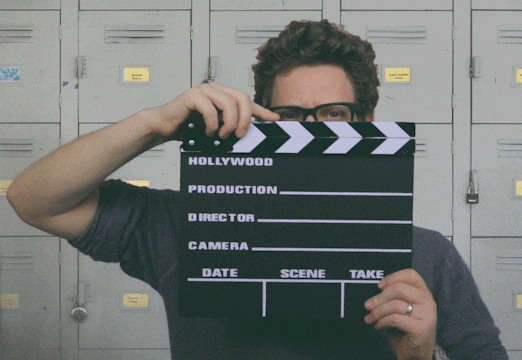 Hi guys, Welcome to Booksprens 🙂
The blog consists of three *insert every compliment known to mankind* women:
○ Haifa
○ Luna
○ Tweebs
We're pretty sure you're looking forward to reading about a story of how we all got together and decided to form this blog??
It's pretty easy, friends.
We all just said: "let's create a blog"
That's it. Nothing special.
Thank you for reading this section 🙂 Hope to see you around 🙂
Did we get you?? Nope?? Okay then ??
We all met each other last year on Goodreads and became very close. As in, peanut butter and jelly close. Oh yeah, we went there. We think it's time for us to take a much needed break from each other. To be honest, we don't want to dive into everything because it'd take forever. Trust us, It would feel like reading an ebook but instead it's free. You'll probably give up half way. Heck, we'd give you a prize if you make it til the end.
The prize is not cash. Nice try. 
Continuing on, we all decided to do the blog thing together and now we're here. Nothing spontaneous, we tell you. Well, starting this blog is spontaneous and let's admit, what would the book blogging community do without us?
Answer: You will be lacking three spectacular women in your lives. 
 That's it folks !!
Thank you for visiting our blog 🙂 
We hope to interact with all of you wonderful human beings ❤
For more information about any of us, please check our individual bio 🙂
Oh, and if you want to know what a "Spren" is, you need to read these masterpieces :
You can thank us later 😉